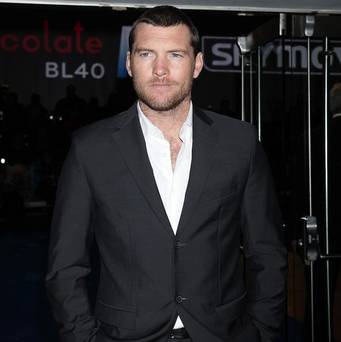 There's a new Civil War movie in post-production (meaning its already filmed) that reminds me of Cold Mountain based on its storyline, it's called, The Keeping Room. It's by first time writer Julia Hart. The movie stars Sam Worthington who I really liked in Avatar!
Here's the synopsis from the Internet Movie Database:
Three Southern women – two sisters and one African American slave – left without men in the dying days of the Civil War, are forced to defend their home from the onslaught of a band of soldiers who have broken off from the fast approaching Union Army.
A friend of mine who claims to have seen the script describes it as these women defending their homes from renegade Union soldiers. What concerns me is the story's potential to perpetrate the Lost Cause myth and the stereotypical Union soldier as understood by the Sherman's March to the Sea interpretation that continues to this day. So will it be another case of the Bummers or not!? I hope that the producers understood that Southern renegades, bushwhackers and outlaws would have been more of a threat than most Union soldiers to defenseless Southern women. Of course, there are exceptions to the rule.
I am uneasy as well about how the so-called "African American slave" will be presented? Will this be similar to the laughable portrayal in The Patriot, or will it be more historically accurate?