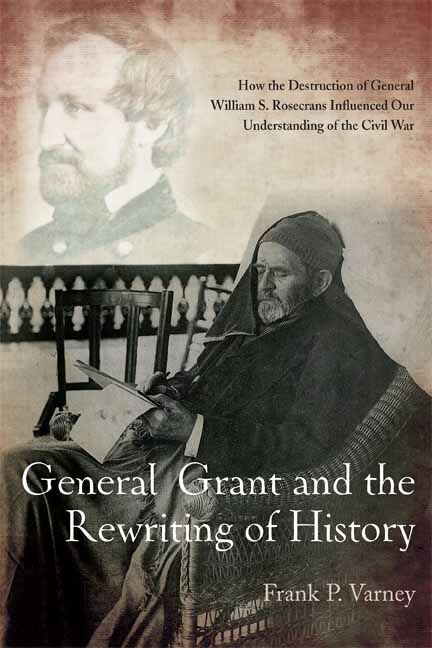 This isn't a full blown review of Dr. Frank P. Varney's book, General Grant and the Rewriting of History, as I just started reading some of it yesterday. I'm jumping the gun here abit as after reading the Preface I could not put the book down.
I believe it was Machiavelli who declared that you should judge a leader by those he keeps around him; his lieutenants, ect., the quote goes something like, "there can be no better measure of a man than the company he keeps."
Ulysses S. Grant to me has always been a bit of a mystery. Books have been written that proclaim him to be a great military leader; yet a poor president. The standard historical narrative on Grant is he was too nice a guy to see the true character of those he kept around him as president. I never understood this statement. A military leader has to be able to assess the worth and abilities of his subordinates in order to be effective. How Grant went from a good, perhaps great, leader to such a poor evaluator of people has never been fully explained as far as I am concerned; that is until now, perhaps!?
Mr. Varrney gets into the meat of the argument right away by admiting he too had the same reservations about the accepted historical narrative concerning Grant, and this propelled him to write his master's thesis on Grant which led to the book.
Well the findings thus far are fascinating and once I am done reading the book I will provide a full review!